With the latest March update, beside a bunch of optimizations, Bluehole introduced emotes in PUBG (finally!)
Let's see what they look like and how to use the emotes.
How to Emote in PUBG?
Very simple, just press the ~ (tilde) key and a popup menu will show up with a bunch of different emotes (12 to begin with – more will be added later on).
Then, you can select the emote you want by clicking it, or by using the corresponding key from the top row of your keyboard ("1" key all the way through the "+" key).
What do the PUBG Emotes Look Like?
Here's a quick showcase of what the current 12 PUBG emotes look like:
HELLO – key: 1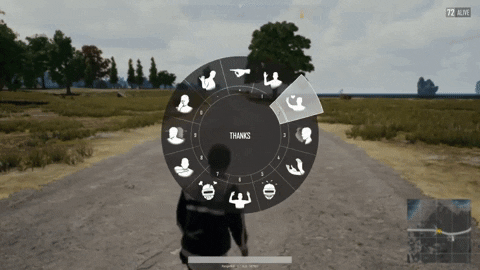 THANKS – key: 2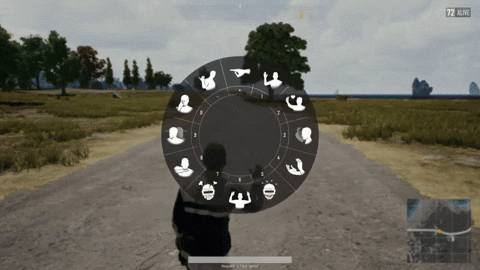 AFFIRMATIVE – key: 3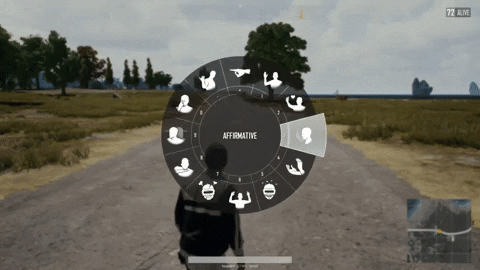 CLAP – key: 4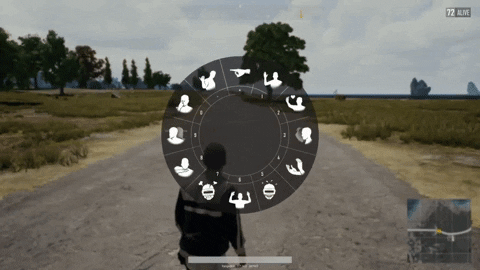 LAUGH – key: 5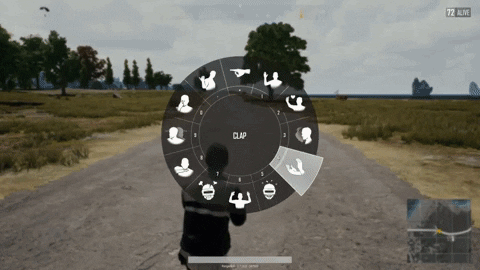 SURRENDER – key: 6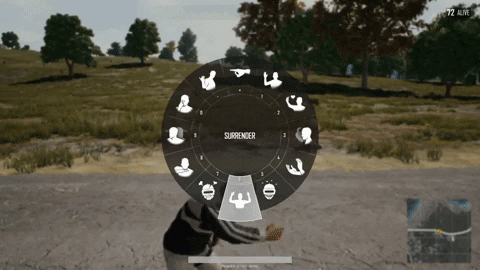 RAGE – key: 7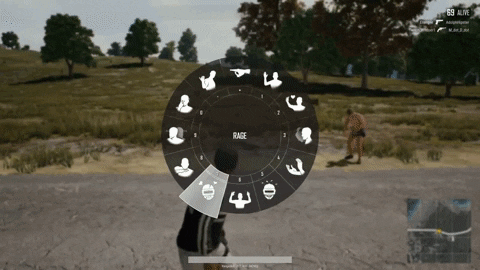 YOU'RE DONE – key: 8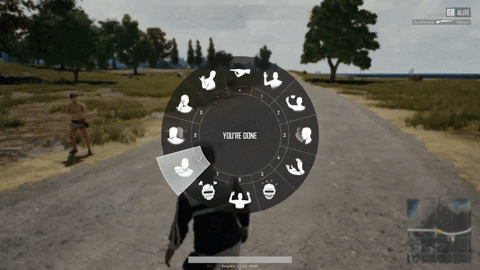 NEGATIVE – key: 9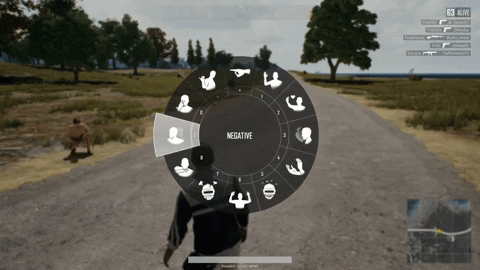 PROVOKE – key: 0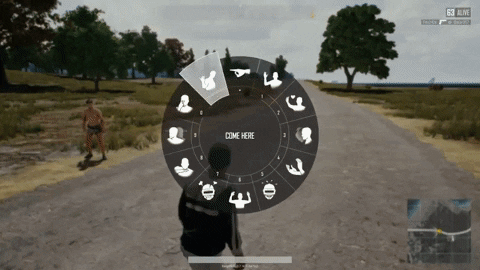 COME HERE – key: -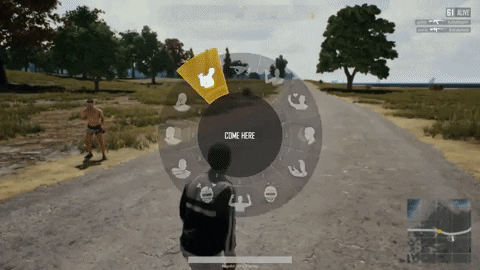 GO – key: +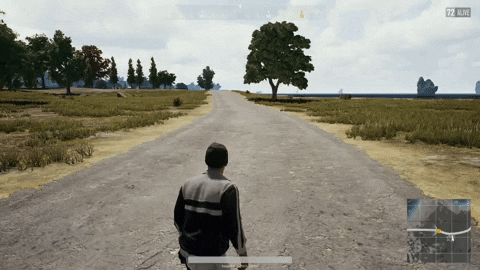 There we go! I'll try to add the new PUBG emotes as they roll out in future updates.